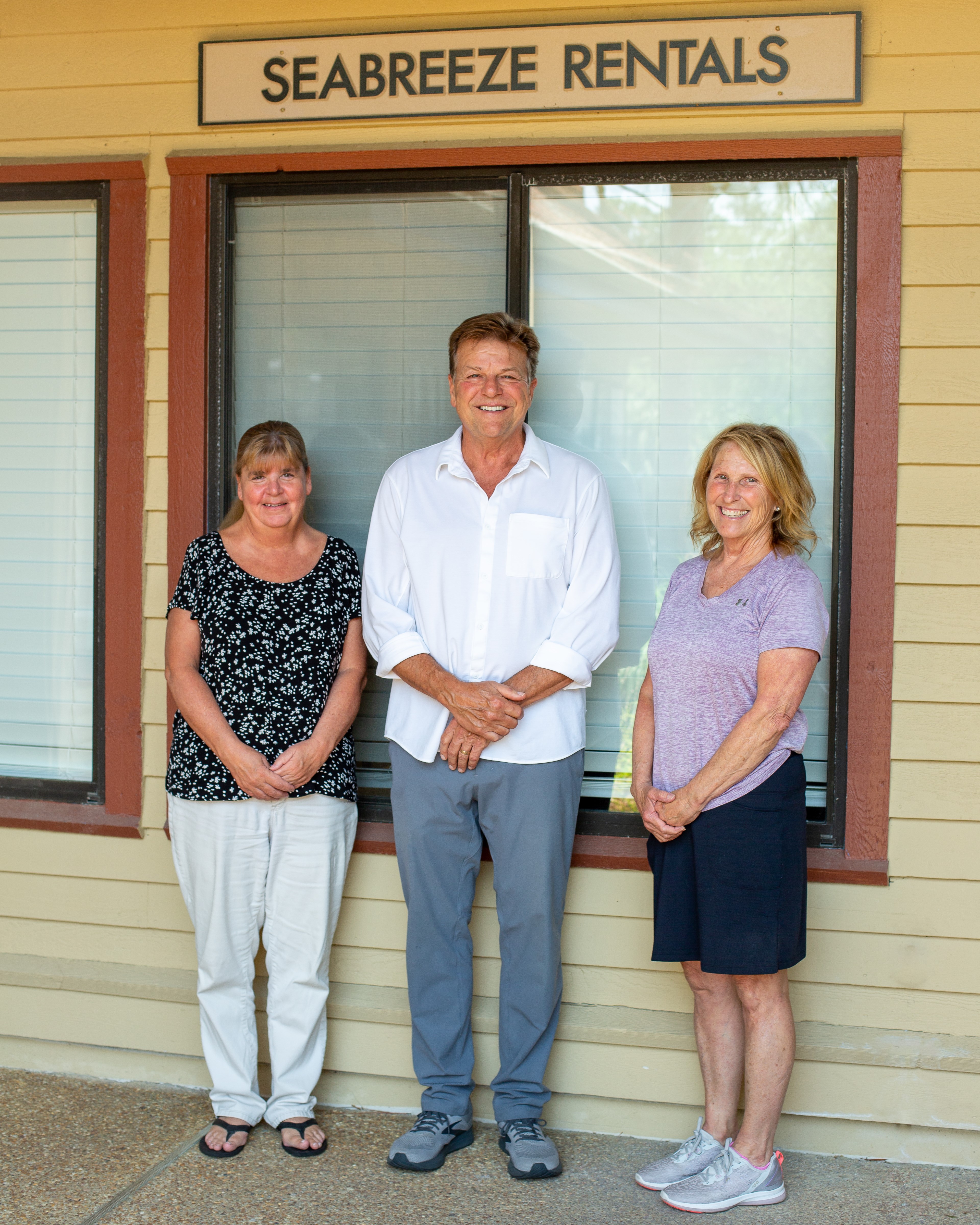 SeaBreeze Real Estate Services has owned and operated in the Hilton Head Island, Bluffton, Sun City market for nearly 25 years. Offering vacation and long-term rentals, property management, and real estate sales. This unique cross-section of services provides us with insight that sets us apart.
Owners Cameron & Kathy Haught moved to Beaufort County from West Virginia in 1989 and began a family with their two southern born daughters Katie & Clara. With the initial goals of working in the resort industry & real estate sales they settled in on Fripp Island. After 11 years in resort management and building two successful vacation rental programs they changed directions and in 2001 purchased two small property management programs in the Hilton Head area and formed a family- owned company SeaBreeze. From the start the business model was structured to tap into the natural synergies between Vacation Rental management, longer-term rentals and real estate sales. SeaBreeze continues to be flexible in our services and respectful of the special needs of our guests and property owners.
Cameron, Kathy and the SeaBreeze staff are still very hands-on in the day-to-day operations. All guests are checked-in at our front-desk located on the south end of Hilton Head Island which is conveniently close to all our vacation rental villas and homes. With on-line booking and someone on call should any guest issues arise SeaBreeze looks to welcome you to 'The Ultimate Vacation Destination' - Hilton Head Island.